help promote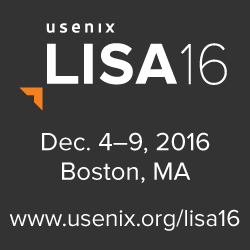 Get more
Help Promote graphics!
usenix conference policies
twitter
Tom Daly
Tom Daly is Vice President of Infrastructure at Fastly. He was formerly CTO and co-founder of Dynamic Network Services ("DYN"). Tom joined Fastly with 15 years of network engineering and infrastructure-building experience. He serves as a member of Worcester Polytechnic Institute's Engineering Department advisory board. Tom has a B.S. in Electrical and Computer Engineering from Worcester Polytechnic Institute and an MBA from Bentley University.