help promote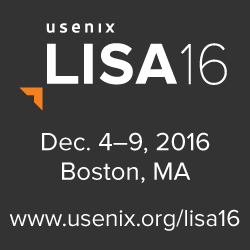 Get more
Help Promote graphics!
usenix conference policies
twitter
Dinesh G Dutt
Dinesh G Dutt is Chief Scientist at Cumulus Networks. He has been in the networking industry for the past 15 years, most of it at Cisco Systems. Most recently, he was a Fellow at Cisco Systems. He has been involved in enterprise and data center networking technologies, including the design of many of the ASICs that powered Cisco's mega-switches such as Cat6K and the Nexus family of switches. He also has experience in storage networking from his days at Andiamo Systems and in the design of FCoE. He is a co-author of TRILL and VxLAN.