help promote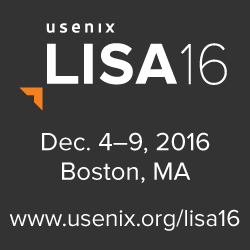 Get more
Help Promote graphics!
usenix conference policies
J. Paul Reed
J. Paul Reed has over a decade of experience in the trenches as a build/release and tools engineer, working with such organizations as VMware, Mozilla, and Symantec. In 2012, he founded Release Engineering Approaches, a consultancy incorporating a host of tools and techniques to help organizations "Simply Ship. Every time." He's been able to work across a number of industries, from financial services to cloud-based infrastructure, with teams from 2 to 200. Paul is also a founding host of The Ship Show, a twice-monthly podcast tackling topics related to build engineering, DevOps, and release management.