help promote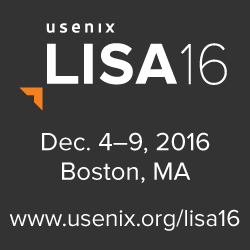 Get more
Help Promote graphics!
usenix conference policies
Aseem Parikh
Prior to founding the SDN Academy, Aseem served as senior vice president at Guavus, where he was instrumental in product definition, roadmaps and pre- and post-sales delivery, at RMI Corp (acquired by NetLogic), and in Cisco Systems' Optical Networking Group. He came to Cisco via the acquisition of iManage/Pipelinks, where he served as the co-founder and vice president of engineering. In the past, he has also held senior positions at Novell. Aseem earned an M.S.E.E. from UCLA.