help promote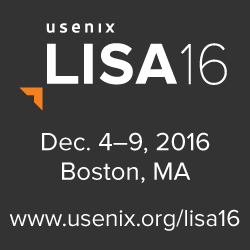 Get more
Help Promote graphics!
usenix conference policies
Abe Singer
Abe Singer is the Chief Security Officer for the Laser Interferometer Gravitational Wave Observatory and the LIGO Scientific Collaboration, and formerly the Chief Security Officer of the San Diego Supercomputer Center. At times he has been a programmer, system administrator, security geek, consultant, and expert witness. He is based at the California Institute of Technology in Pasadena.