help promote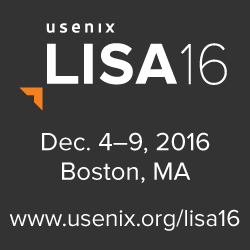 Get more
Help Promote graphics!
usenix conference policies
twitter
ACM Queue*
Sponsor Description:
ACM Queue provides a critical perspective on current and emerging information technologies, highlighting the technical challenges and problems that software engineers are likely to encounter when using them. In doing so, Queue helps readers sharpen their own thinking and pursue innovative solutions in their own work.
Color Logo: