help promote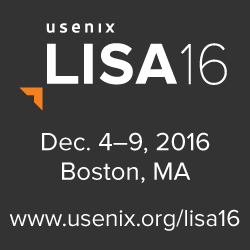 Get more
Help Promote graphics!
usenix conference policies
twitter
Tim Hockin
Tim is a Senior Staff Software Engineer in Google's Cloud team, where he spends most of his time on Kubernetes and container-related stuff. Before that he worked on Google's internal cluster systems, machine management, the Linux kernel, BIOS, and hardware bringup, and before that he cut his teeth at Cobalt Networks and Sun Mcrosystems. The biggest challenge he faces on a daily basis is deciding which one or two of the hundreds of exciting open problems he is going to try to focus on.