help promote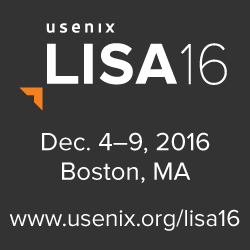 Get more
Help Promote graphics!
usenix conference policies
twitter
Patricia Kovatch
Patricia Kovatch is the founding Associate Dean for Scientific Computing at the Icahn School of Medicine at Mount Sinai, joining in 2011. In 2014, she was awarded a $2M NIH grant to build a 5 Petabyte Omics Data Engine. Previously, she led the National Institute for Computational Sciences of the University of Tennessee, Knoxville at Oak Ridge National Laboratory, deploying the world's third-fastest machine, a 1.17 petaflop Cray XT5 for NSF in 2009.