help promote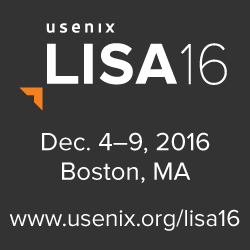 Get more
Help Promote graphics!
usenix conference policies
twitter
Julien Vehent
Julien is an Operations Security Engineer at Mozilla, and the lead developer of MIG. Julien works on building defense mechanisms to secure large Internet services and distributed systems. Julien's expertise areas include systems security, distributed web applications, cryptography and security automation. Prior to Mozilla, Julien worked for several banks and financial institutions in Paris, as well as web startups in the US. Julien holds a Master's degree in Information Security from the University of Poitiers, France.