help promote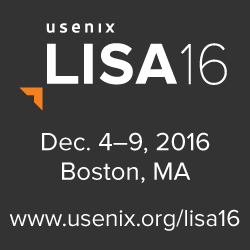 Get more
Help Promote graphics!
usenix conference policies
twitter
Jeffrey S. Haemer
I tell my girlfriend I manage source code. If source code doesn't do what I want, I fire it. Or maybe just don't give it a good raise. I've been doing commercial UNIX and Linux since 1983. Back then, we used SCCS; now, it's Git. In April 2015, Pearson released my video training, "Git Under the Hood LiveLessons," in which I delve into Git's guts.