help promote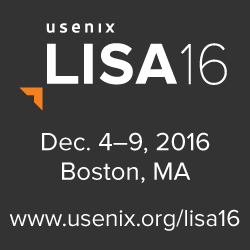 Get more
Help Promote graphics!
usenix conference policies
twitter
Derek E. Weeks
In 2015, I led the largest and most comprehensive analysis of software supply chain practices to date across 160,000 development organizations. I am a huge advocate of applying proven supply chain management principles into DevOps practices to improve efficiencies, reduce costs, and sustain long-lasting competitive advantages. As a 20+ year veteran of the software industry, I have advised leading businesses on IT performance improvement practices covering continuous delivery, business process management, systems and network operations, service management, capacity planning, and storage management. As the VP and DevOps Advocate for Sonatype, I am passionate about changing the way people think about software supply chains and improving public safety through improved software integrity.