help promote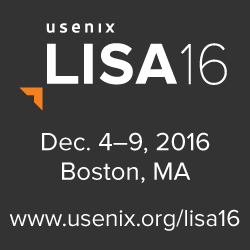 Get more
Help Promote graphics!
usenix conference policies
twitter
Chester Wisniewski
Chester "Chet" Wisniewski is a Senior Security Advisor at Sophos with more than 15 years experience in the security industry. Chester conducts research into computer security and online privacy with the goal of making security information more accessible to the public.
Chester frequently writes articles for the award-winning Naked Security blog, produces the award-winning podcast "Sophos Security Chet Chat" and is a frequent speaker at conferences and in the press.