help promote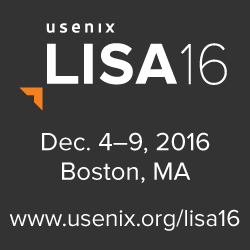 Get more
Help Promote graphics!
usenix conference policies
Zimbra LISA14 Exhibitor
Sponsor Description:
Zimbra connects people and information with unified collaboration software that includes email, calendaring, file sharing, activity streams, social communities and more. With technology designed for social, mobile and the cloud, Zimbra gives individuals the flexibility to work from virtually anywhere, through nearly every computer, tablet and mobile device. Zimbra is trusted by more than 5,000 companies, service providers and government agencies including global brands such as NTT Communications, Comcast, Dell, Investec, Rackspace, Red Hat, Mozilla, VMware, H&R Block and Vodafone. With its vibrant open source community and worldwide partner network, Zimbra is the third largest collaboration provider in the world. Zimbra is privately held with corporate headquarters in Frisco, Texas and offices in San Mateo, California; London; Tokyo; Singapore and Pune, India. For more information, visit Zimbra.com or connect with us on Twitter, Facebook and LinkedIn.
Color Logo: