help promote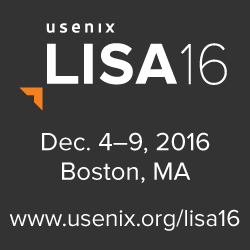 Get more
Help Promote graphics!
usenix conference policies
Teradactyl LISA14 Exhibitor
Sponsor Description:
Teradactyl specializes in the development of enterprise network backup system software for backup and disaster recovery of large installations in commercial, education, and government sectors. Teradactyl's patented multi-level and multi-volume synthetic consolidation enables system administrators to run perpetual True incremental network backups. The True incremental Backup System (TiBS) consolidates the incremental volumes offline in a variety of configurable fashions to meet the desired balance of cost, data granularity, and expedient restore times. TiBS can scale backup operations with significantly lower impact on network and client resources while maintaining disk and tape verification and repair to ensure restore integrity.
Color Logo: