help promote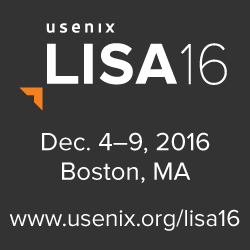 Get more
Help Promote graphics!
usenix conference policies
LinuxFest NorthWest Exhibitor LISA14
Sponsor Description:
LinuxFest Northwest is a free and open community event--the original grassroots FOSSFest in Bellingham. It brings together fun, smart, open minds to learn, teach and share in an easy-going atmosphere. LFNW 2015; April 25 & 26.
Color Logo: