help promote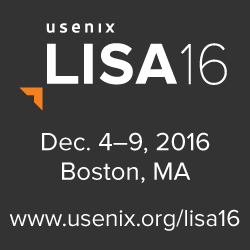 Get more
Help Promote graphics!
usenix conference policies
iX Systems Exhibitor LISA14
Sponsor Description:
iXsystems is the all-around FreeBSD company that builds FreeBSD-certified servers and storage solutions, manages the FreeNAS Project, and is the corporate sponsor of the PC-BSD Project. iXsystems is an employee-owned and operated, open source-centric, customer focused organization, dedicated to providing the highest quality built-to-order enterprise rackmount server solutions, pre-configured server appliances, and scalable storage solutions to our customers around the globe.
Color Logo: