help promote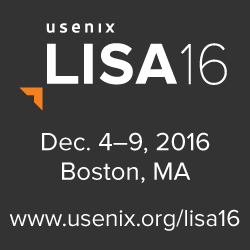 Get more
Help Promote graphics!
usenix conference policies
GroundWork LISA14 Exhbitor
Sponsor Description:
GroundWork provides monitoring and analytics for your entire enterprise stack. It monitors everything physical or virtual in your cloud, hybrid, or on-premises environment. When performance and availability rely on having all of the right information, GroundWork delivers.
Color Logo: