help promote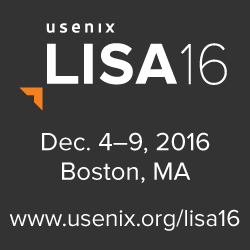 Get more
Help Promote graphics!
usenix conference policies
Chef exhibitor LISA14
Sponsor Description:
We are Chef – the leader in web-scale IT automation. We give you a model for automating IT infrastructure and applications that drive self-reliance across your development and operations teams. We are the Chef community. We are tens of thousands strong. Join our movement today.
Color Logo: