help promote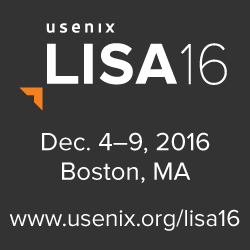 Get more
Help Promote graphics!
usenix conference policies
CentOS LISA14 Exhibitor
Sponsor Description:
The CentOS Project is a community-driven free software effort focused around the goal of providing a rich base platform for open source communities to build upon. We will provide a development framework for cloud providers, the hosting community, and scientific data processing, as a few examples. We work with several 'upstream' communities to help them layer and distribute their software more effectively on a platform they can rely on.
Color Logo: