help promote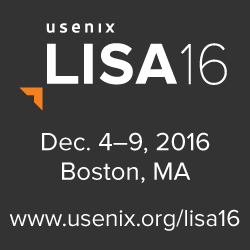 Get more
Help Promote graphics!
usenix conference policies
Cascadia IT Conference*
Sponsor Description:
A gathering of professionals from the diverse IT (computer and network administration) community in the U.S. Pacific Northwest / British Columbia to learn, share ideas, and network. We go by many titles but everyone is invited: System administrators, network administrators, network engineers, Windows, Linux, Unix, DBAs, etc. The conference includes panels, presentations, invited speakers and keynotes, as well as training by top-notch experts. We expect attendance of 100-120 IT professionals from businesses and academic institutions from Washington, Oregon, Idaho and British Columbia.  Please see http://casitconf.org/casitconf15/cfp/ for the Call for Proposals.
Color Logo: