help promote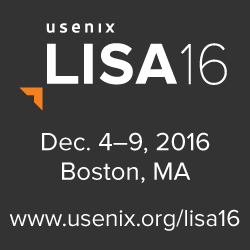 Get more
Help Promote graphics!
usenix conference policies
Yanpei Chen
Yanpei Chen is a member of the Performance Engineering Team at Cloudera, where he works on internal and competitive performance measurement and optimization. His work touches upon multiple interconnected computation frameworks, including Cloudera Search, Cloudera Impala, Apache Hadoop, Apache HBase, and Apache Hive. He is the lead author of the Statistical Workload Injector for MapReduce (SWIM), an open source tool that allows someone to synthesize and replay MapReduce production workloads. SWIM has become a standard MapReduce performance measurement tool used to certify many Cloudera partners. He received his doctorate at the UC Berkeley AMP Lab, where he worked on performance-driven, large-scale system design and evaluation.