help promote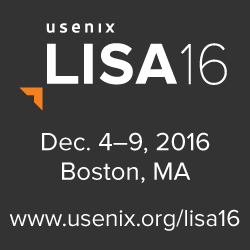 Get more
Help Promote graphics!
usenix conference policies
Toufic Boubez
Toufic has been passionate about machine learning for over 20 years. Prior to Metafor, he was the founder and CTO of Layer 7 Technologies, a leader in API security and management and recently acquired by CA. Prior to Layer 7, Toufic was the founding CTO of Saffron Technology, a big data analytics company specializing in associative memory technology. Toufic is also a well-known SOA and Web Services pioneer and was Chief Architect for Web Services at IBM's Software Group. He was the co-editor of the W3C WS-Policy specification, and the co-author of the OASIS WS-Trust, WS-SecureConversation, and WS-Federation submissions. He is the author of many publications, articles and several books and is one of the co-authors of the SOA Manifesto. Toufic holds a Master of Electrical Engineering degree from McGill University and a Ph.D. in Biomedical Engineering from Rutgers University.