help promote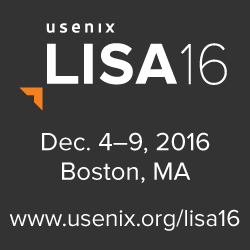 Get more
Help Promote graphics!
usenix conference policies
Patrick Eaton
Website Maintenance Alert
Due to scheduled maintenance, the USENIX website will not be available on Tuesday, December 17, from 10:00 am to 2:00 pm Pacific Daylight Time (UTC -7). We apologize for the inconvenience.
If you are trying to register for Enigma 2020, please complete your registration before or after this time period.
Patrick was a member of the Stackdriver engineering team building the intelligent monitoring service for systems built in the public clouds. His work spans architecture, development, and operations. Now an engineer at Google, after the Stackdriver acquisition, Patrick continues to work to build the best monitoring solution for applications in the cloud. Patrick holds a PhD from the University of California at Berkeley for his research in early cloud storage.