help promote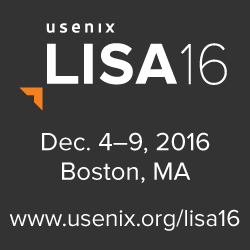 Get more
Help Promote graphics!
usenix conference policies
Nathen Harvey
Nathen Harvey is the Director of Community at Chef. Before joining Chef, Nathen spent a number of years managing operations and infrastructure for a number of web applications. Nathen is a co-host of the Food Fight Show, a podcast about Chef and DevOps. He participates in many different meetup groups and organizes the DevOpsDC Meetup Group. When not working or hosting meetups, Nathen enjoys going to concerts, drinking craft beer, and over-sharing on sites like Twitter, untappd, and foursquare.