help promote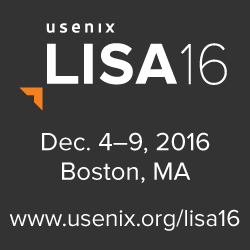 Get more
Help Promote graphics!
usenix conference policies
Mark Miller
Over the past year, I have become more concerned about software vulnerabilities we unknowingly allow into our homes and lives. What are the implications of networking our kitchen appliances, embedding open source components into everything that we touch? Why are we allowing unmoderated access to our personal information just to play simple games on our mobile devices? What does it mean to have unmonitored computer components running your car? Who is managing and validating the components that now make up 90% of most major software applications?
I am building a community of DevOps and AppSec practitioners that acknowledge these issues through the use of multiple platforms (video, podcasts, surveys, advocacy programs) to promote the active monitoring of open source, component based projects.