help promote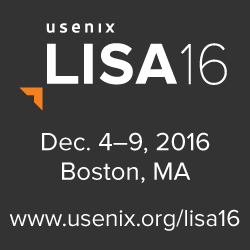 Get more
Help Promote graphics!
usenix conference policies
Kushagra Vaid
Kushagra Vaid is the General Manager for Server Engineering in Microsoft's Cloud & Enterprise division. He is responsible for driving hardware R&D, engineering designs, deployments and support for Microsoft's cloud scale services (such as Bing, Azure, Office 365, and others) across a global datacenter footprint.
Kushagra has published several papers in international research conferences, and is also the holder of over 25 patents in the field of computer architecture and datacenter design. He is a featured speaker in industry conferences on cloud services, hardware engineering and datacenter architecture.