help promote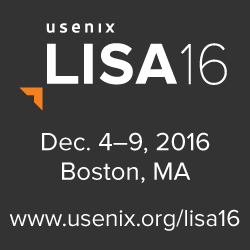 Get more
Help Promote graphics!
usenix conference policies
Jeff Darcy
Jeff Darcy has been working on distributed storage since 1989, when that meant DECnet and NFSv2. Since then he has played a significant role in the development of clustered file systems, continuous data protection, and other areas. He is currently a developer at Red Hat, with the rare opportunity to work on two open-source distributed file systems - GlusterFS and Ceph - at once.