help promote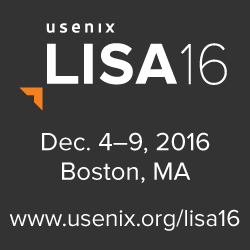 Get more
Help Promote graphics!
usenix conference policies
Jean-Charles Lopez
Jean-Charles has been an instructor in IT storage environments for the last 15 years. He has been working with equipment from different vendors. He joined Inktank (since then acquired and now a division of Red Hat) in December 2013 as Senior Technical Instructor and head of Inktank University to help the adoption of Ceph in general and Red Hat Inktank Ceph Enterprise (Red Hat ICE) offering in particular.