help promote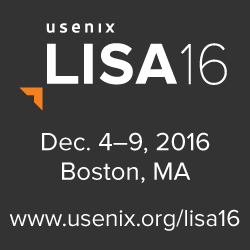 Get more
Help Promote graphics!
usenix conference policies
Jason Maughan
Website Maintenance Alert
Due to scheduled maintenance, the USENIX website will not be available on Tuesday, December 17, from 10:00 am to 2:00 pm Pacific Daylight Time (UTC -7). We apologize for the inconvenience.
If you are trying to register for Enigma 2020, please complete your registration before or after this time period.
Jason Maughan is a predictive data analyst at PurePredictive, Inc., where his primary role is machine learning ensemble construction and optimization. He enjoys data exploration and visualization using tools such as R. His mission is to find hidden patterns in data to explain the past and predict the future. Jason holds a Masters in Management Information Systems from Utah State University.