help promote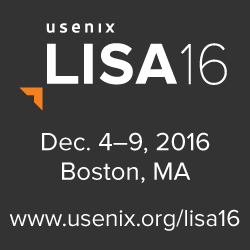 Get more
Help Promote graphics!
usenix conference policies
Eddy Winstead
Eddy has over 20 years of DNS, DHCP and sysadmin experience. He was a systems analyst and hostmaster for the North Carolina Research and Education Network (NCREN) for over a decade. At ISC, Eddy has delivered DNS + DNSSEC consulting, configuration audits and technical training.