help promote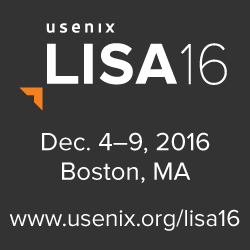 Get more
Help Promote graphics!
usenix conference policies
Chris Shaiman
Chris Shaiman is the Lead Network Engineer and Security Analyst for WatchGuard Technologies. Previously, he worked at Cingular Wireless and Xerox. Specializing in Networking and Security, he recently acquired his Certified Information Systems Security Professional certificate and has been enjoying building a more robust security program at his current employer. When not focusing on his love for networking and security related sciences, he is working on completing his hot yoga teacher training, and bioponic research.