help promote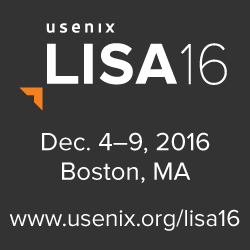 Get more
Help Promote graphics!
usenix conference policies
Caskey L. Dickson
Caskey Dickson is a Site Reliability Engineer/Software Engineer at Google, where he works on writing and maintaining monitoring services that operate at "Google scale." Before coming to Google he was a senior developer at Symantec, wrote software for various internet startups such as CitySearch and CarsDirect, ran a consulting company, and taught undergraduate and graduate computer science at Loyola Marymount University. He has an undergraduate degree in Computer Science, a Masters in Systems Engineering, and an MBA from Loyola Marymount.