help promote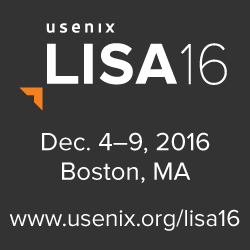 Get more
Help Promote graphics!
usenix conference policies
Brian Proffitt
Brian Proffitt is a Community Liaison for the oVirt Project at Red Hat and helped launch Project Atomic in 2014. The author of 22 books on Linux, iOS, and even a brief work on Plato, Brian is an adjunct instructor at the University of Notre Dame, living in his native Indiana with his wife and three daughters.