LISA18
is a wrap!
October 29–31, 2018
Nashville, TN, USA
Thanks for joining us in Nashville for LISA18. Video, audio, and presentation slides are posted on the conference program page.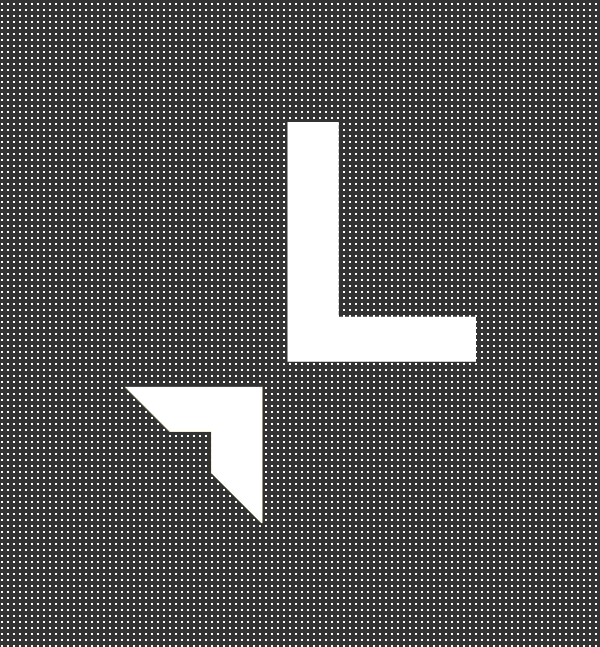 LISA is the premier conference for operations professionals, where we share real-world knowledge about designing, building, securing, and maintaining the critical systems of our interconnected world.
"LISA does systems with rigor, is vendor neutral, and teaches applicable skills. No fluff. I don't want startup founders telling me they've solved everything if you buy their product. I want experienced people teaching me how to make complex computers work, and not glossing over details."
Brendan Gregg
Netflix
Venue
Omni Nashville Hotel
250 Fifth Ave South
Nashville, TN 37203
USA
+1 800.843.6664
Hotel Discount Deadline: Monday, October 8, 2018
USENIX has negotiated a special room rate for conference attendees of $254 per night plus tax for single occupancy and $267 per night plus tax for double occupancy. This rate includes wireless Internet access.
Book your room online or call the hotel reservation line and mention USENIX or LISA18. The group rate will be available until Monday, October 8, 2018, or until the block sells out, whichever occurs first.
ATTENTION
The USENIX guest room block at the Omni Nashville Hotel is sold out. Please contact the hotel directly to inquire whether rooms are available at the Best Available Rate.
For more information, see the Venue, Hotel, and Travel page.
Program Committee
Pat Cable, Threat Stack, Inc.
Courtney Eckhardt, Heroku, a Salesforce company
Gareth Greenaway, SaltStack
Tameika Reed, Women in Linux
Baron Schwartz, VividCortex
Connie-Lynne Villani, Fastly
Coburn Watson, Microsoft Azure
Talks Co-Chairs
Cory Lueninghoener, Facebook
Training Co-Chairs
Brett Thorson, BCG Platinion
Lab Co-Chairs
Steve Anthony, Lehigh University
Munroe Sollog, Lehigh University
Steering Committee
Mark Burgess, Oslo University College
Casey Henderson, USENIX Association
Cory Lueninghoener, Facebook
Ben Rockwood, Chef Software, Inc.
Carolyn Rowland, National Institute of Standards and Technology (NIST)
Sponsorship
USENIX welcomes corporate sponsorship of our events. Your sponsorship exposes your brand to highly qualified attendees, funds our grant award program, supports the USENIX open access policy, and keeps USENIX conferences affordable.
For more information, please contact the Sponsorship Department with the conference name in your subject line, or call +1 510.528.8649.