June 1–3, 2021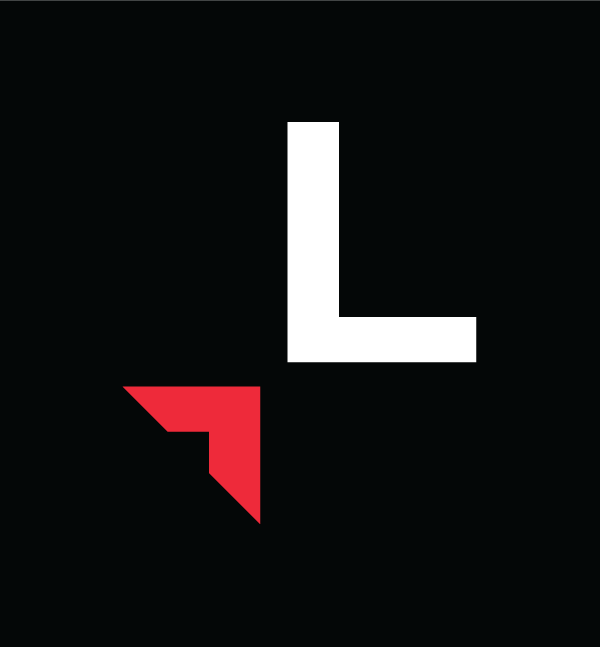 Thanks to those who joined us for LISA21. We hope you enjoyed the event.
As part of our commitment to open access to research, presentation slides are posted to the program page, and the video recordings are posted within a few weeks of the end of the event.
USENIX Conference Policies
We encourage you to learn more about USENIX's values and how we put them into practice at our conferences.
Refunds and Cancellations
We are unable to offer refunds, cancellations, or substitutions for any registrations for this event. Please contact the Conference Department at conference@usenix.org with any questions.
Program Committee
Derek Arnold, Stark State College
Sabree Blackmon, Critical Section Gmbh
Rikki Endsley, Amazon Web Services
Emily Gladstone Cole, Transposit
Tiffany Longworth, Clickety
David Nalley, Amazon Web Services
Alex Salamanca, ROSEN Group GmbH
Ivan Vandot, Swarm Association
Lightning Talks Co-Chairs
Derek Arnold, Stark State College
Popcorn Talks Coordinators
Tiffany Longworth, Clickety
Steering Committee
Patrick Cable, Threat Stack, Inc.
Casey Henderson, USENIX Association
Cory Lueninghoener, Los Alamos National Laboratory
Carolyn Rowland, National Institute of Standards and Technology (NIST)
Conference Sponsorship
Become a Sponsor: Sponsorship exposes your brand to highly qualified attendees, funds our diversity and student grants, supports open access to our conference content, and keeps USENIX conferences affordable. USENIX is a 501(c)(3) non-profit organization that relies on sponsor support to fulfill its mission. To learn more, please contact the Sponsorship Department with the conference name in your subject line.
The acceptance of any organization as a sponsor does not imply explicit or implicit approval by USENIX of the donor organization's values or actions. In addition, sponsorship does not provide any control over conference program content. Questions? Contact the Sponsorship Department.