Keep on Learning at the LISA17 Expo
The Expo is your best opportunity to see the newest products and services, compare cutting-edge technologies, acquire the latest information, and find new solutions partners, all in one place.
Expo is free for all registered LISA attendees.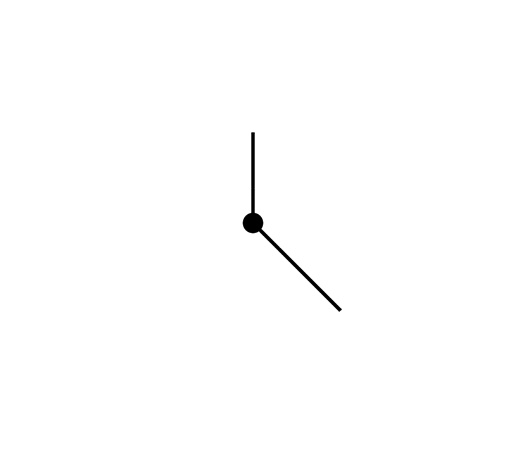 Wednesday
12:00 pm–7:00 pm
Happy Hour

6:00 pm–7:00 pm
Thursday
10:00 am–2:00 pm
Pacific Concourse
Hyatt Regency San Francisco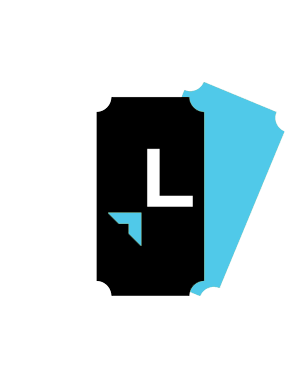 LISA Expo Pass
The LISA Expo is free to registered LISA17 attendees.
Want to attend the Expo only? Expo-only admission is $50 and includes:
Networking opportunities with LISA attendees, speakers, and organizers
Access to cutting-edge technologies and tools from industry leaders, provocative startups, and open source projects
Full lunch on both Wednesday and Thursday
Expo Happy Hour on Wednesday evening
Coffee/snack breaks on both days
Exhibitor Staff Registration
Will you have more than one person working in your booth? When you reach the Group Registration page, you may add up to four additional staff from your organization to register them at the same time.
Are you attending the LISA Conference, as well as exhibiting at your company's booth? Please register as a regular attendee and then email us so we can add an Exhibitor Ribbon to your conference badge."
Join The Expo and Sponsor LISA 17
Do not miss this chance for face-to-face time with hundreds of IT operations professionals who want to see the latest and greatest technologies and products.