Scaling
the Future
October 29–November 3, 2017
San Francisco, CA, USA
LISA17 is a wrap!
Thanks for joining us in San Francisco for LISA17. Video, audio, and presentation slides are available on the conference program page.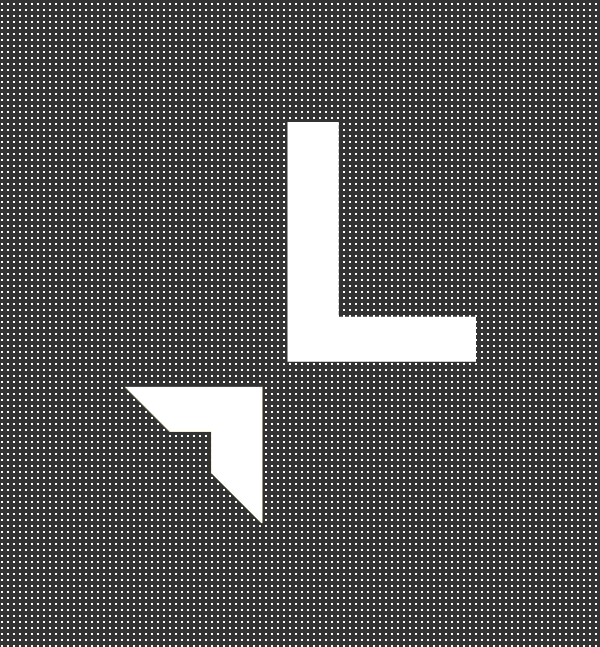 LISA: Where systems engineering and operations professionals share real-world knowledge about designing, building, and maintaining the critical systems of our interconnected world.
LISA is the annual vendor-neutral meeting place for the wider system administration community. The LISA17 program will address the overlap and differences between traditional and modern IT operations and engineering, and offers a highly curated program around three topics: architecture, culture, and engineering.
Industry leaders will speak on incident response, performance monitoring, container architecture, continuous improvement, infrastructure automation, and more.

Venue
Hyatt Regency San Francisco
5 Embarcadero Center
San Francisco, CA
(415) 788-1234
(888) 591-1234
About LISA17
Conference Policies
Code of Conduct
View Past Conferences
Questions?
Registration: conference@usenix.org or 510.528.8649
Membership: office@usenix.org or 510.528.8649
Sponsorship: sponsorship@usenix.org or 510.528.8649 x17

Organizers
Program Co-Chairs
Caskey Dickson
Microsoft
Connie-Lynne Villani
Fastly, Inc.
Invited Talks Co-Chairs
Patrick Cable
Threat Stack, Inc.
Alice Goldfuss
GitHub
Tutorial Co-Chairs
Mike Ciavarella
Coffee Bean Software Pty Ltd
Courtney Eckhardt
Heroku
LISA Lab Coordinators
Branson Matheson
Cisco Systems, Inc.
Brett Thorson
BCG Platinion
USENIX Tutorials Staff
Natalie DeJarlais
USENIX Association
Rik Farrow
USENIX Association
Steering Committee
David Blank-Edelman
Apcera
Mark Burgess
Oslo University College
Brendan Gregg
Netflix
Casey Henderson
USENIX Association
Andrew Hume
Ericsson
Cory Lueninghoener
Facebook
Amy Rich
Nuna, Inc.
Ben Rockwood
Chef Software, Inc.
Carolyn Rowland
National Institute of Standards and Technology (NIST)
Bronze Sponsors
General Sponsors
Sponsorship and Expo
For information on sponsoring or exhibiting at LISA17, contact the Sponsorship Department.