 Security and Privacy Ideas That Matter
Enigma centers on a single track of engaging talks covering a wide range of topics in security and privacy. Our goal is to clearly explain emerging threats and defenses in the growing intersection of society and technology, and to foster an intelligent and informed conversation within the community and the world.
Thanks to those of you who joined us in San Francisco for Enigma 2020. As part of USENIX's dedication to open science and open conversations, presentation slides and videos of the talks are available on the conference program page.
Registration Information
Badge Pickup Hours
You may pick up your badge or register on site in the Market Street Foyer at the Hyatt Regency San Francisco at the following dates and times:
Sunday, January 26, 5:00 pm–7:00 pm
Monday, January 27, 7:30 am–5:00 pm
Tuesday, January 28, 8:00 am–5:00 pm
Wednesday, January 29, 8:00 am–12:00 pm
Registration Fees
Standard: $1500
Academic: $975
Government: $975
Non-Profit Organization: $625
Student: $500
Attention, members! Get the discount code to use when registering. Not a member? Join today! Note that student members, who receive a special low membership rate, do not qualify for a member discount on the already discounted student registration fee shown above.
Venue
Hyatt Regency San Francisco
5 Embarcadero Center
San Francisco, CA 94111
USA

Hotel Discount Deadline: Tuesday, January 7, 2020
Hotel Discount Deadline Extended! Book your room by Friday, January 24, 2020 and save!
Special Attendee Room Rate
USENIX has negotiated a special conference attendee room rate of $299 plus tax for single/double occupancy, including in-room wireless internet. To receive this rate, book your room online or call the hotel and mention USENIX or Enigma 2020.
The group rate is available until January 7, 2020, or until the block sells out, whichever occurs first. After this date, contact the hotel directly to inquire about room availability.
Parking
Overnight parking is available for $70.68/day with in-and-out privileges if the charge is billed to the room. Parking is also available on Clay Street for $34/day. Alternatively, the Embarcadero BART station is walking distance to the hotel.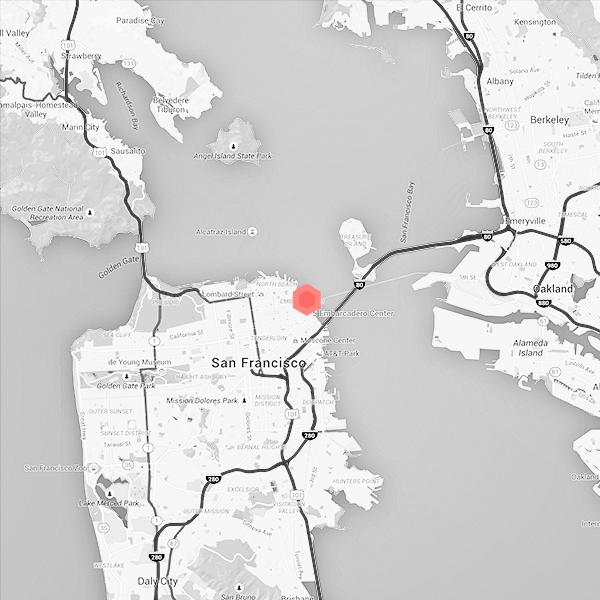 Program Committee
Zinaida Benenson, FAU Germany
Joe Calandrino, Federal Trade Commission
Michael Coates, Altitude Networks
Amit Elazari, University of California, Berkeley
Jeremy Epstein, National Science Foundation
Jennifer Fernick, NCC Group
Nancy Gariché, Innovation, Science and Economic Development Canada
Andre Gregio, Federal University of Parana, Brazil
Melody Hildebrandt, 21st Century Fox
Uma Karmarkar, University of California, San Diego
Sam King, University of California, Davis
Ada Lerner, Wellesley College
Wendy Nather, Duo Security
Anita Nikolich, Illinois Institute of Technology
Anjana Rajan, Project Callisto
Amie Stepanovich, Silicon Flatirons Center for Law, Technology, and Entrepreneurship
Tony Vance, Temple University
Munish Walther-Puri, Presearch Strategy
Elizabeth Zwicky, Oath (Yahoo/AOL)
Steering Committee
Kurt Opsahl, Electronic Frontier Foundation
Franziska Roesner, University of Washington
Stefan Savage, University of California, San Diego
Alex Stamos, Stanford University
Conference Sponsorship
Become a Sponsor: Sponsorship exposes your brand to highly qualified attendees, funds our diversity and student grants, supports open access to our conference content, and keeps USENIX conferences affordable. USENIX is a 501(c)(3) non-profit organization that relies on sponsor support to fulfill its mission. To learn more, please contact the Sponsorship Department with the conference name in your subject line.
The acceptance of any organization as a sponsor does not imply explicit or implicit approval by USENIX of the donor organization's values or actions. In addition, sponsorship does not provide any control over conference program content. Questions? Contact the Sponsorship Department.