Thanks for joining us in Atlanta, GA, for the 2018 USENIX Security and AI Networking Conference (ScAINet '18).
The Security and AI Networking Conference (ScAINet) brought together a diverse cross-section of security and ML, including researchers and engineers from academia and industry to explore the rich frontier at the intersection of artificial intelligence, machine learning, and cybersecurity.
Registration Information
The registration fee for ScAINet '18 is $250.
Questions? Contact conference@usenix.org.
Venue
Georgia Tech Hotel and Conference Center
800 Spring St. NW
Atlanta, GA, 30308
USA
+1 404.347.9440
Hotel Reservation Deadline: Tuesday, April 10, 2018
USENIX has negotiated a special room rate of $189 for conference attendees. Book your room online or call +1 800.706.2899 or +1 404.838.2100 and mention USENIX or ScAINet '18.
After the hotel discount deadline has passed, contact the hotel directly to inquire whether rooms are still available.
Parking
Overnight parking is $15 per night. For unlimited in-and-out access to the garage, an $18 pass is available.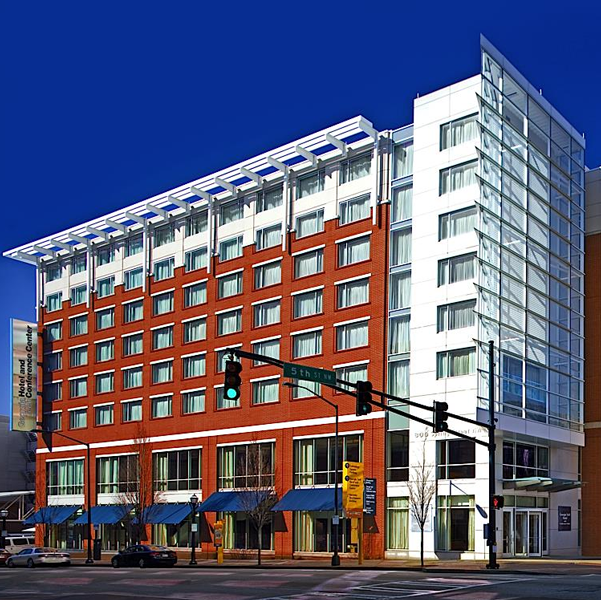 Sponsorship
USENIX welcomes corporate sponsorship of our events. Your sponsorship exposes your brand to highly qualified attendees, funds our grant award program, supports the USENIX open access policy, and keeps USENIX conferences affordable.
For more information, please contact the Sponsorship Department with the conference name in your subject line, or call +1 510.528.8649.