 Security and Privacy Ideas That Matter
Enigma centers on a single track of engaging talks covering a wide range of topics in security and privacy. Our goal is to clearly explain emerging threats and defenses in the growing intersection of society and technology, and to foster an intelligent and informed conversation within the community and the world.
Thanks to those of you who joined us for Enigma 2023! We hope you enjoyed the event.
As part of our commitment to open access to research, presentation slides are posted to the program page, and the video recordings are posted within a few weeks of the end of the event.
Sign up to receive email updates, and follow us on Twitter @EnigmaConf.
USENIX Conference Policies
We encourage you to learn more about USENIX's values and how we put them into practice at our conferences.
Accessibility Requests
USENIX is committed to ensuring that our meetings are fully accessible to all attendees. Visit our Accessibility information page to find out about options and how to make a request. To ensure that we meet your needs, please make your request by Friday, January 6, 2023. We cannot guarantee that we can meet requests received after this date, although we will make every reasonable effort to do so.
Refunds and Cancellations
The cancellation deadline is Tuesday, January 17, 2023. Please review the USENIX Registration Substitution and Cancellation Policy for more information.
Venue and Hotel
Hyatt Regency Santa Clara
5101 Great America Parkway
Santa Clara, CA 95054
USA
+1 408.200.1234
+1 800.397.3342
Hotel Discount Deadline: Monday, January 9, 2023
Special Attendee Room Rate
USENIX has negotiated a special conference attendee room rate of US$314 plus tax for single/double occupancy, including in-room wireless internet. To receive this rate, book your room online or call the hotel and mention USENIX or Enigma 2023.
The group rate is available until January 9, 2023, or until the block sells out, whichever occurs first. After this date, contact the hotel directly to inquire about room availability.
Parking
Free parking is available in the parking structure adjacent to the Hyatt Regency Santa Clara.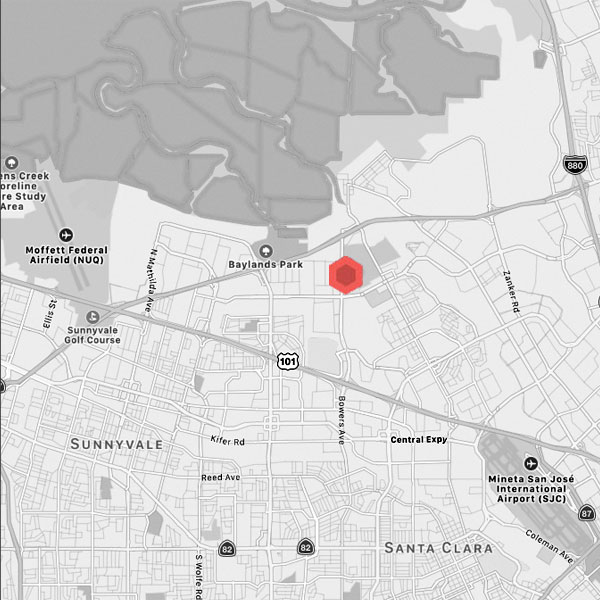 Program Committee
Lerone Banks, Federal Trade Commission
Jon Callas, The Electronic Frontier Foundation
Mary N. Chaney, The Cyber Security Law Firm of Texas
Deirdre Connolly, Zcash Foundation
Antonela Debiasi, The Tor Project and ConsenSys
Cameron Dixon, Cybersecurity & Infrastructure Security Agency
Zakir Durumeric, Stanford University
Steven Englehardt, DuckDuckGo
Vaibhav Garg, Comcast Cable
Julie Haney, National Institute of Standards and Technology (NIST)
Maritza Johnson, University of San Diego
Daniel Kahn Gillmor, ACLU
Aleksandra Korolova, University of Southern California
Thyla van der Merwe, Google
Christina Morillo, Trimarc Security
Jeremiah Onaolapo, University of Vermont
Isedua Oribhabor, Access Now
Afsaneh Rigot, Article 19
Martin Shelton, Freedom of the Press Foundation
Stephan Somogyi, Google and Columbia Journalism School
Steering Committee
David Brumley, Carnegie Mellon University
Joe Calandrino, Federal Trade Commission
Casey Henderson, USENIX Association
Daniela Oliveira, National Science Foundation
Franziska Roesner, University of Washington
Conference Sponsorship
Become a Sponsor: Sponsorship exposes your brand to highly qualified attendees, funds our diversity and student grants, supports open access to our conference content, and keeps USENIX conferences affordable. USENIX is a 501(c)(3) non-profit organization that relies on sponsor support to fulfill its mission. To learn more, please contact the Sponsorship Department with the conference name in your subject line.
The acceptance of any organization as a sponsor does not imply explicit or implicit approval by USENIX of the donor organization's values or actions. In addition, sponsorship does not provide any control over conference program content. Questions? Contact the Sponsorship Department.